trails, outdoor-Oriented businesses & COVID-19
Maine Trail Finder is Maine's premier resource for discovering people-powered trails from Kittery to Calais to Fort Kent. Through this pandemic, we have seen how important access to safe, close-to-home trails is for our collective health, both physical and mental. MTF has witnessed unprecedented levels of use all year.
Last year we launched Trailside Services on MTF because outdoor adventurers also want to know where to find that après-ride beer, the best local grub, and great places to stay overnight. Due to COVID-19 safety concerns, many of these small businesses that make our communities vibrant have had to close or scale back their offerings.
Although the world has changed, trail users still want to support businesses, whether in their home communities or in other parts of the state where they look forward to visiting soon. Here at MTF, we want to help make those business-customer connections happen.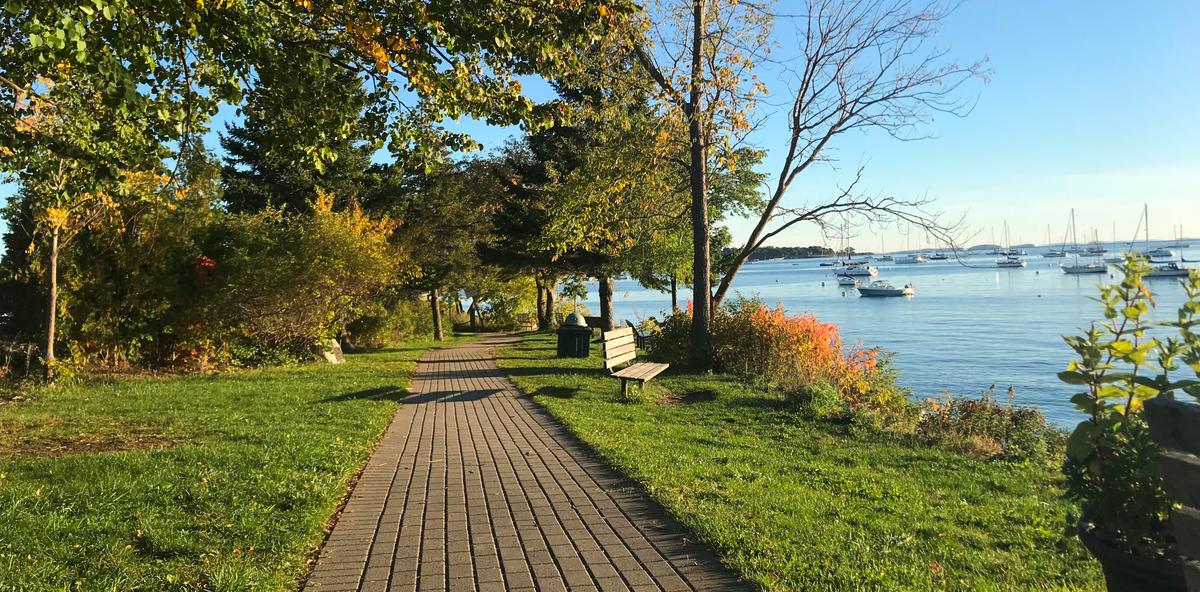 Our offer to you
We are pleased to offer business listings on our Trailside Services map for free or by donation. Get listed today and pay nothing until Fall 2021.
Over 70,000 Mainers used MTF in March and April of this year. Tell the thousands of users that rely on MTF what your business offers in "normal" times and how they can support you now. Can folks order takeout or get curbside delivery, buy gift certificates, or purchase merchandise from your online store? Can reservations be made and changed without penalties? Are you guiding or offering online educational opportunities?
As travel restrictions change, we can work with you to keep your listing current so that trail users can plan their adventures accordingly.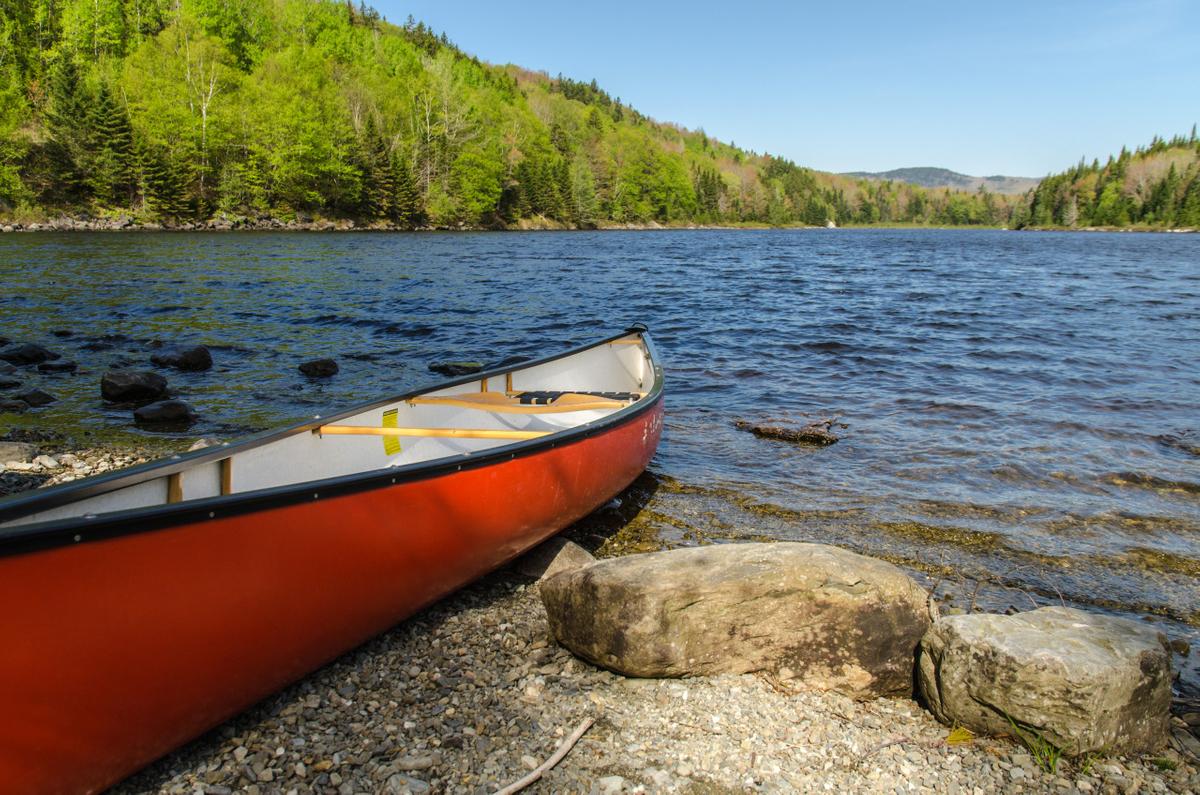 How DO I ADD MY BUSINESS?
When you list your Trailside Service in MTF, your business will have its own page. Links to your listing will appear on detailed trail and calendar event pages based on proximity. All services will also appear on a fully searchable interactive map of Maine.
To take advantage of this opportunity, create a free MTF account and then add a new service listing.
At any point, you can edit your own listing. Or email us, and we'll help you.
Summit Sponsorship continues to be available for an additional fee.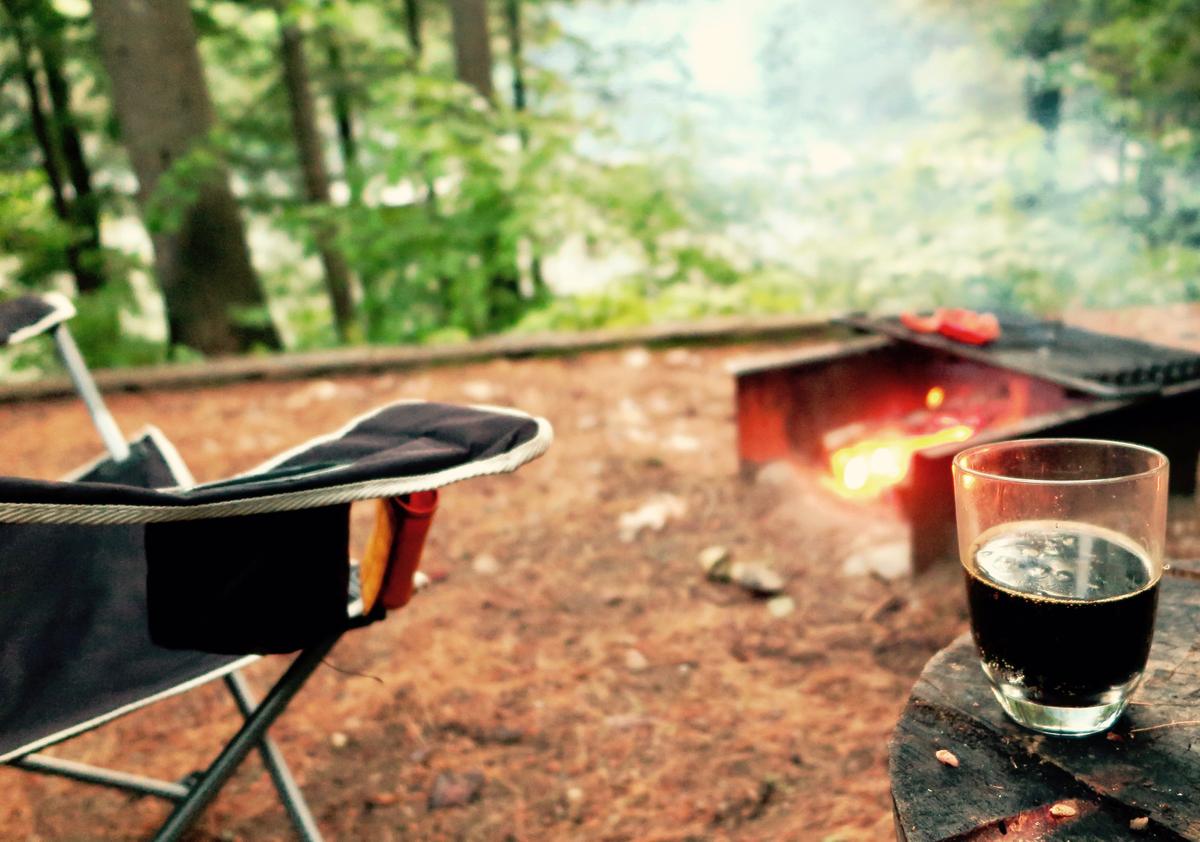 A Thank you to our sUPPORTERS
This offer is made possible in part through support from the High Peaks Initiative, the Maine Office of Outdoor Recreation, and contributions made by individual MTF users.