CONTRIBUTE
Has MTF been a vital resource for you at any point over the last 10 years?
Please consider making a contribution today. (Contribute Now)
sponsorship
Maine Trail Finder is committed to keeping this website free for all.
For those who share our goal of promoting active, outdoor recreation in Maine, we are beginning to unveil new sponsorship opportunities. Contact Us for more information.
Badge Sponsors
Work with us to create a branded trails challenge and badge.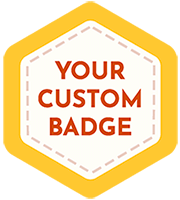 Become a Summit Sponsor in our Trailside Services portal.