show your support
Since launching in 2010, Maine Trail Finder has helped over 5 million outdoor enthusiasts find hiking, biking, skiing and paddling trails across the state. We now provide an outdoor events calendar, a blog with detailed information on outdoor adventures and a portal for outdoor businesses while continuing to work with trail managers to update and add high quality information on Maine's trails.
Has MTF been a vital resource for you, either in recent weeks or at any point over the last 12 years?
Please consider making a contribution today to keep this resource free for everyone. (Contribute Now)
SHOW your friends you care
Contribute at least $75 to Maine Trail Finder, and we'll send you a limited edition MTF hat. You can't get these one-of-a-kind hats any other way!
Can't swing this much? Donate what you can, and we'll randomly select one person to receive a hat for every five donations received, regardless of value.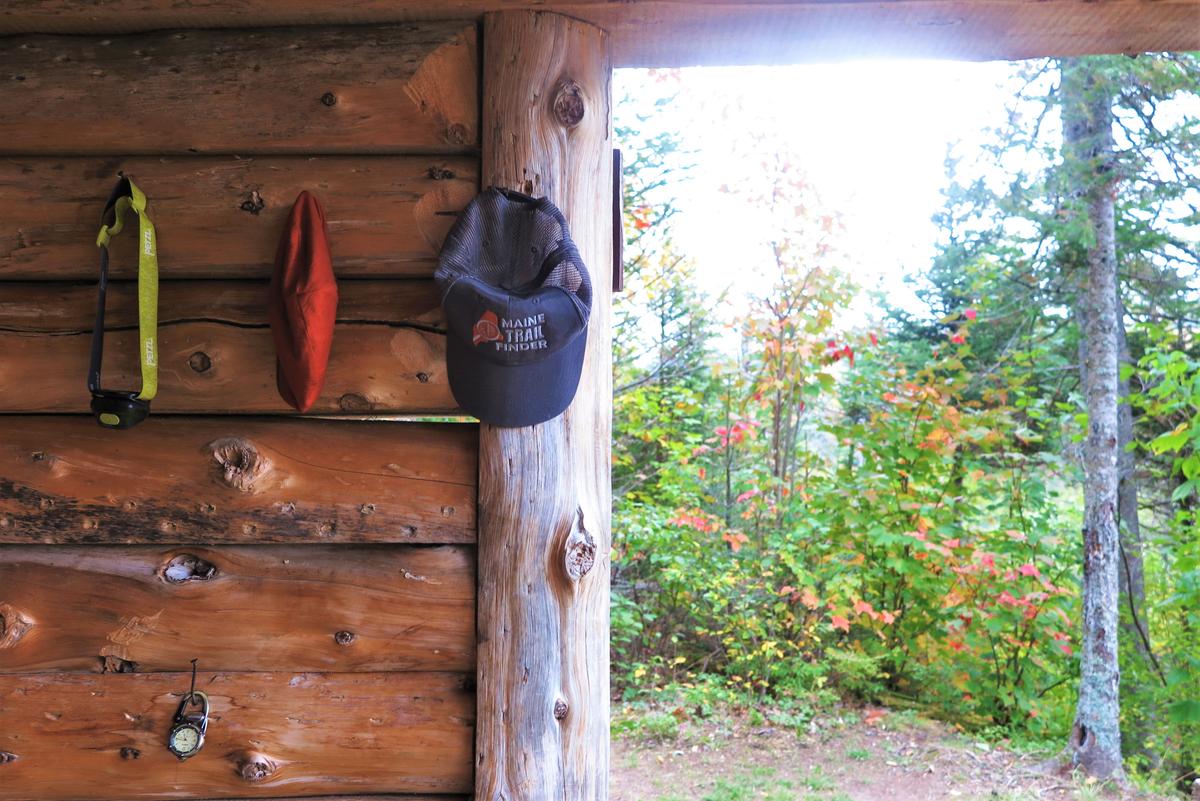 What will donations be used for?
Your support will help the MTF team at the Community Geographics (formerly Center for Community GIS):
Keep trail users updated about current trail conditions and closures;
Support trail managers through stewardship messaging and trail usage assessments;
Add new local trail postings to help distribute use; and
Promote local businesses with free Trailside Services listings.