show your support
During the coronavirus pandemic, Maine Trail Finder has experienced unprecedented levels of use. In March and April alone, we helped more than 70,000 Mainers discover close-to-home outdoor opportunities. Now, more than ever, we appreciate how critical trails are for our collective health.
Has MTF been a vital resource for you, either in recent weeks or at any point over the last 10 years?
Please consider making a contribution today. (Contribute Now)
SHOW your friends you care
Contribute at least $75 to Maine Trail Finder, and we'll send you a limited edition MTF hat. You can't get these one-of-a-kind hats any other way!
Can't swing this much? Donate what you can, and we'll randomly select one person to receive a hat for every five donations received, regardless of value.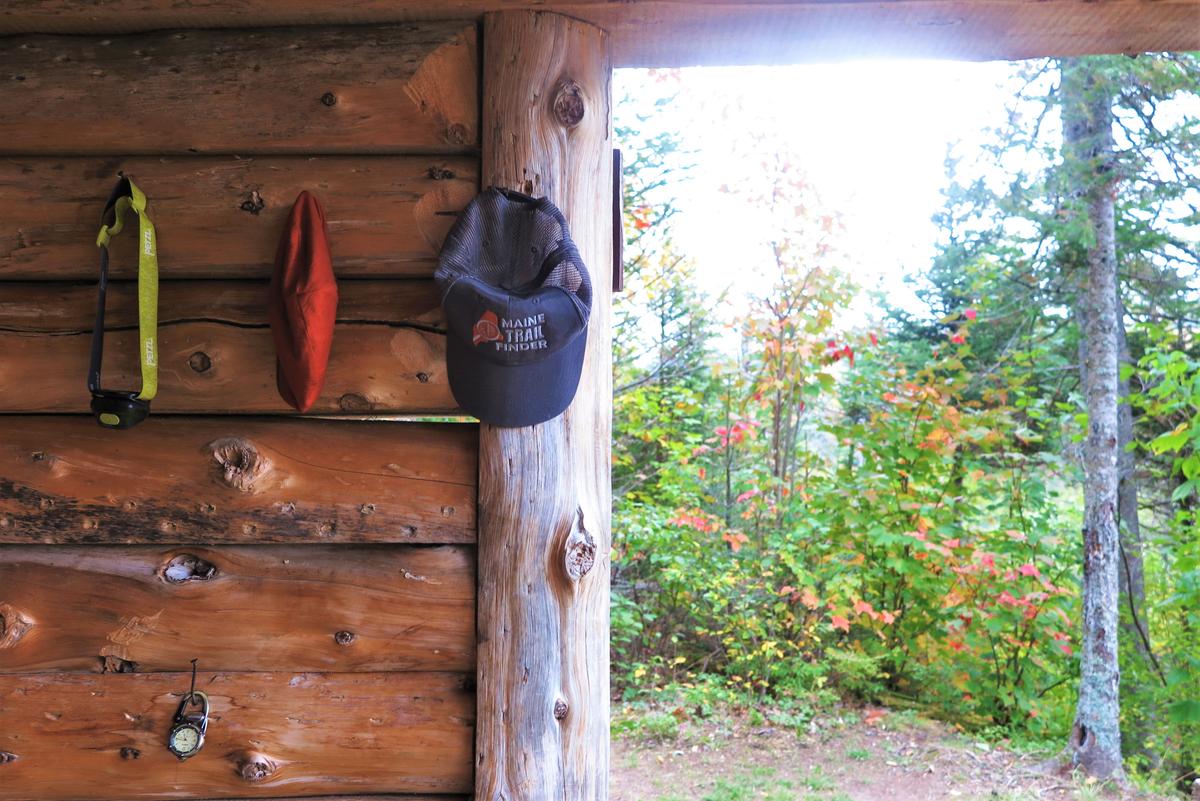 What will donations be used for?
Your support will help the MTF team at the Center for Community GIS:
Keep trail users updated about current trail conditions and COVID-19 related closures;
Support trail managers through stewardship messaging and trail usage assessments;
Add new local trail postings to help distribute use; and
Promote local businesses with free Trailside Services listings through March 2021.