Connecting trail businesses & users
Restaurants, lodges, gear shops, outfitters, breweries, trail clubs, campgrounds…we want to put you on the map!
Maine Trail Finder is Maine's premier resource for discovering people-powered trails from Kittery to Calais to Fort Kent. Over 4.5 million outdoor adventurers have relied on MTF to find maps and information for hundreds of trails statewide, and to find outdoor events ranging from trail work days to guided hikes to film festivals.
As MTF has grown over the years, so too have users' requests for more info about places to eat, drink, sleep, or gear up near the trails they are planning to visit. We decided it was time to help them out.
MTF's new Trailside Services portal will direct adventurers right to your doorstep!
What do you get? When you list your Trailside Service in MTF, your business will have its own page, which users will be able to link to from several places on the website. Listings will appear on detailed trail and calendar event pages based on their proximity to each trail or event. All services will also appear on a fully searchable interactive map of Maine.
Check out sample pages of several of our early Trailside Services adopters: Northern Outdoors and Rolling Fatties.
Add your Trailside Service to MTF today!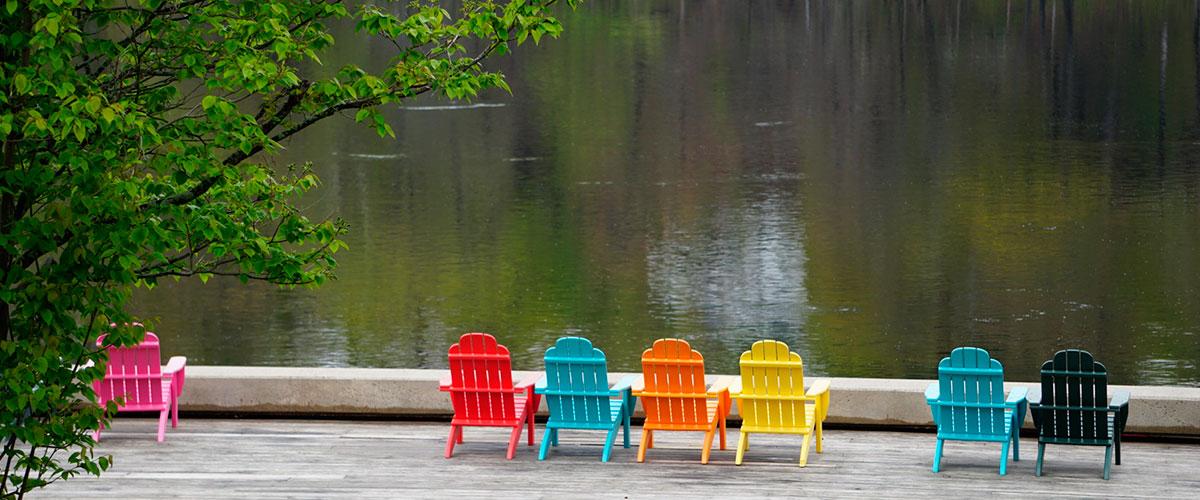 why get listed?
Our Mission. When you add your business into MTF, you are helping to get more people outdoors, active, and connected to our state's amazing landscapes. All Trailside Service listing fees go right back into the management and growth of the website. Support our work with trail managers to add and update trails, promote outdoor events, create future blog posts, and better describe accessible trails.
Community. Yes, you offer a service, but you're not just a listing to us. You're part of our online outdoor community. Add comments and share your own photos on trail pages to update others about current conditions. Tell us what trails in your area should be added. The more community involvement we generate, the better MTF becomes, and the more people use it to explore our state.
Because Google Says So. Unlike an advertisement on a paper map (we're fans of paper maps, too!), your MTF listing shows Google and other search engines that you are connected to a top trails resource. With hundreds of authoritative links to MTF, you're getting wrapped into an outdoorsy digital community and gaining new ways to be discovered online.
Outdoor Events. Speaking of Google, every event in our calendar is being pulled into Google Events. Our newly-released calendar is growing rapidly and creates even more reasons for users to visit MTF. Get discovered on trail AND event pages if your business is near either one! (And of course, we invite you to Submit Events.)