Fall 2019
In 2012, the Maine Outdoor Coalition began the Great Maine Outdoor Weekend, a weekend packed with outdoor activities across the state.
Since that first GMOW, thousands of Mainers have participated in hundreds of sponsored events connecting with family, friends, and the natural world. GMOW happened twice a year, in the winter and fall. Over time, the core weekends expanded to long weekends and whole weeks.
The Fall 2019 GMOW encompasses two weekends and runs September 13-22, 2019.
Click HERE to see full list of upcoming GMOW events across the state!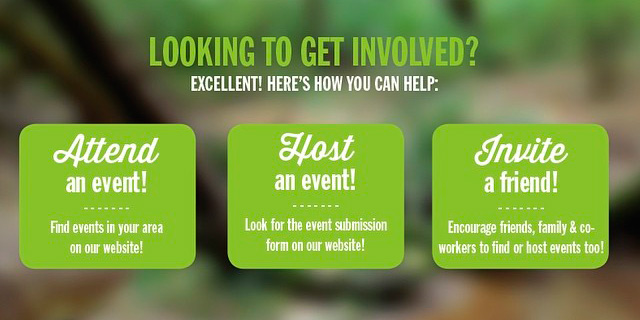 MTF & GMOW: Outdoor Fun Year Round
Maine Trail Finder now serves as the online host for Great Maine Outdoor Weekend events. Every event posting on MTF's calendar not only shows important event details, but also nearby trails and trailside services.
This partnership also means that participants can find and share great outdoor events 52 weekends a year using our outdoor events calendar!
Plus, with over 900 trails listed in MTF, it is easy to find new trails in your neighborhood or in a new part of the state. Check out our popular searches or narrow down your search by location, activity or difficulty. There is something for everyone outdoors in Maine!