If your organization or group can participate in Love Maine Trails Month, here is how you can get involved.


(1) Input your event(s) through the Maine Trail Finder Events Calendar.
Describe the trail or preserve where volunteers will be working.

Type of project, for example what type of work/task people will be performing. Let them know if your project is family/beginner friendly or if you need skilled volunteers, and how many.

(2) Help promote Love Maine Trails Month to your network. In any of your Facebook or Instagram communications, tag @MaineTrailsCoalition and use the tag #LoveMaineTrailsMonth
(3) Record project accomplishments and data to submit through your Maine Trail Finder account.
(4) Submit a LMTM Post Event Report. Reports received by Friday, July 28th at 5pm will be put into the running for up to $1,000 in multiple categories. Love Maine Trails Month runs from Thursday, June 1 through Sunday, July 2, 2023.
(5) Want to participate in LMTM, but don't want to list an event? Contact MTC Project Coordinator, Silvia Cassano at mainetrailscoalition@gmail.com.

| | |
| --- | --- |
| Award Amount | Award Category |
| $1,000 | Top Notch (most progress accomplished on an important project) |
| $1,000 | Stamina (most hours and days of work during LMTM) |
| $1,000 | Community Impact (ensuring the community has access to a special place) |
| $1,000 | Future Trail Stewards (building effective and diverse partnerships) |
| $1,000 | Visionary (innovative or transformational project) |
| $5000 | TOTAL FUNDS AVAILABLE |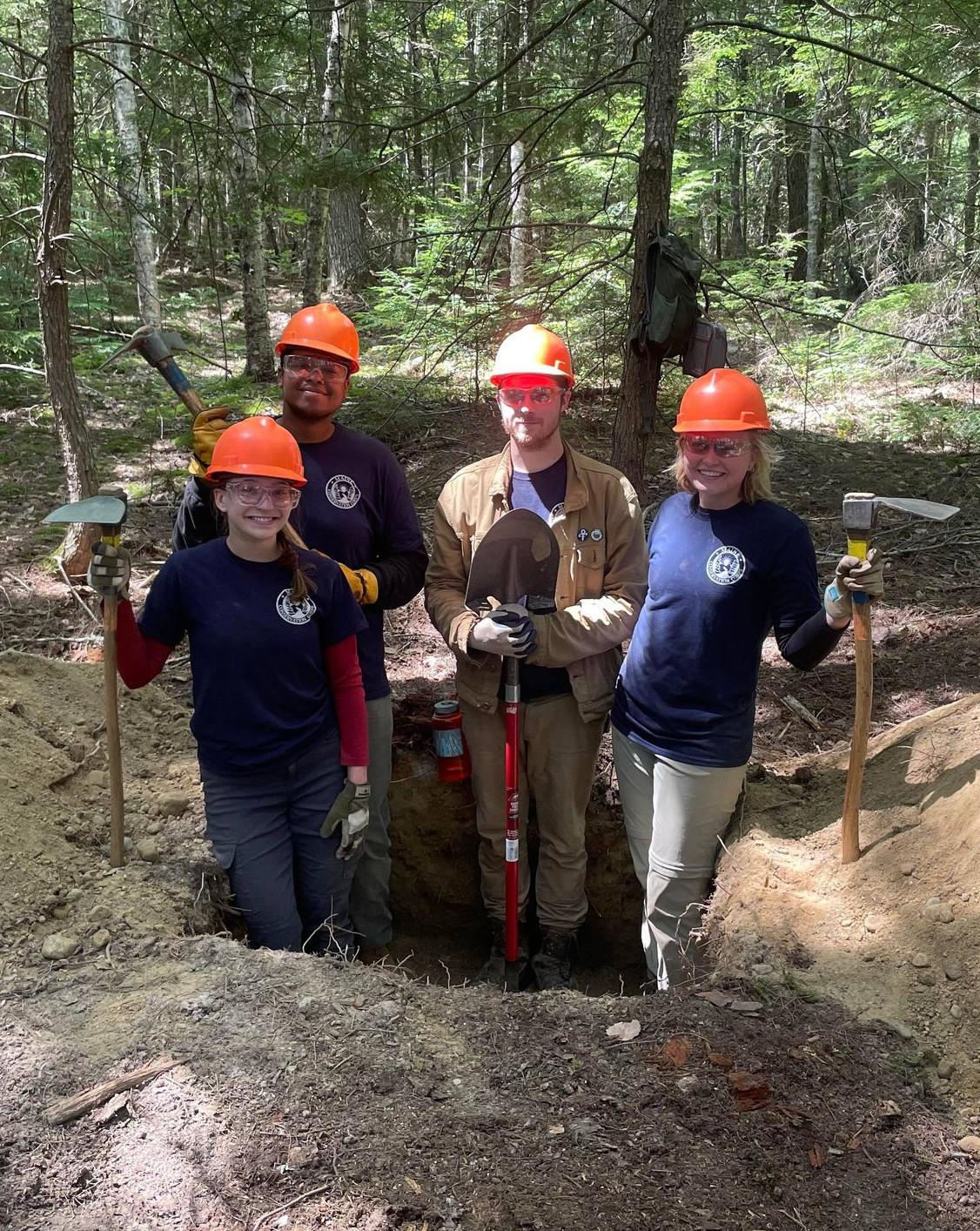 Photo credit: Susan Bard

If your group does not want to host a Love Maine Trails Month event, but can instead provide MTC data and photos from your projects during the LMTM time period, please fill out a Post Event Report by Friday, July 28 at 5pm. MTC would appreciate an email letting us know that this is how you plan to participate!
Maine Trail Coalition's Role
MTC will communicate about Love Maine Trails Month via press, e-news and social media before, during and after LMTM to share all the good work going into Maine's trails thanks to your organizations and volunteers.
MTC wants to send an MTC representative to a few events around the state to participate and document the event, and will have a photographer available for a few events as well. Once events are on the calendar, MTC will be reaching out to coordinate. If you are willing to participate in this, please let MTC know.
MTC will send a reminder to you to fill out a Post Event Report. Please submit your form by Friday, July 28 at 5pm.
MTC will review submitted reports and determine LMTM Award Winners.
MTC will compile the data, in partnership with Maine Trail Finder, and put the data into a useful format to share with trail managers statewide, as well as to the public to build awareness of the need for volunteerism and funding to support trails.
Love maine trails month post event report
Please fill out a Post Event Report by Friday, July 28 at 5pm. If you have any questions about it, please contact Silvia, Maine Trails Coalition Project Coordinator. You may preview the report here, or go directly to the form to complete it.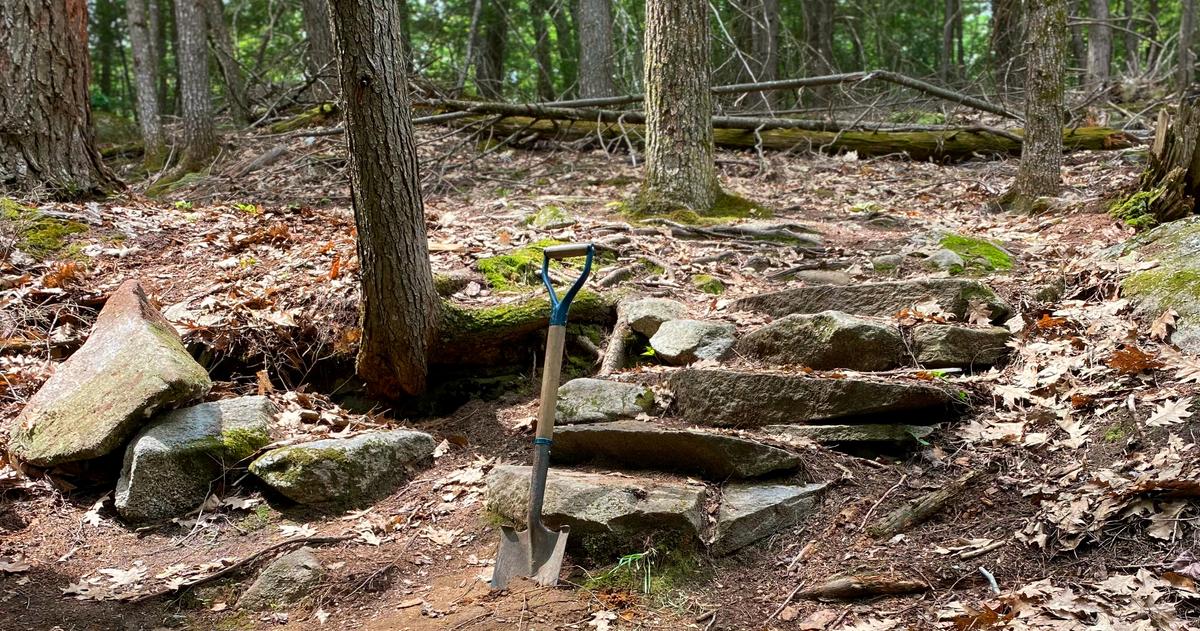 Photo credit: Jonathan Milne