Description
For three hours during low tide, 1.5 hours before and after the exact low tide time, a gravel bar is exposed connecting the town of Bar Harbor and Bar Island. The bar provide opportunities for investigating small tide pools. Once on the island, the trail gradually ascends through the forest on an old road. At the next junction, bearing right leads to an old home site with a view of Bar Harbor. Bearing left, the trail gradually ascends to the highest point and provides another view of Bar Harbor. Time your hike carefully for exploring the uninhabited island. Be aware that the timing of low tide changes by approximately 50 minutes each day, so you should find a tide chart and follow it carefully.
Other Information
Dogs are allowed on the trail on a six foot leash.
On the bar, tide-pooling might reveal snail eggs (look like grains of rice) and seastars. Pick them up and look at them, but put them back in place when you are finished. No collecting is allowed in the park!
Geocaching is prohibited within Acadia National Park; however, the park does sponsor an EarthCache Program for those seeking a virtual treasure hunt!
Trail Manager
Visit Acadia National Park online for more information or contact: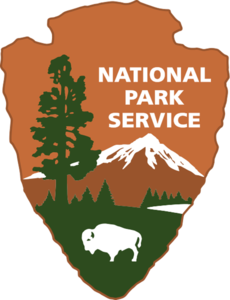 National Park Service, Acadia National Park
PO Box 177
Bar Harbor, ME 04609
Phone: (207) 288-3338
acadia_information@nps.gov