Description
The trail gradually ascends through forest via log and gravel steps. Sections become more rugged, traversing rocks and roots. Just before reaching the peak the trail ascends steeply over exposed ledges. Several overlooks provide excellent views of Somes Sound to the east and the ocean and offshore islands to the south. The hike continues to the north along the ridge, passing the summit marker before descending to Valley Cove over rocky ground and stone steps. The hike returns through the woods to the parking lot on the Valley Cove Road (now considered a trail for foot traffic only).
Other Information
Flying Mountain was named by the Wabanaki Indians, since the mountain appeared to have flown off nearby Acadia Mountain. British war ships used Valley Cove for shelter and to replenish their drinking water supplies at Man O' War Brook Waterfall. Somes Sound is frequently called a Fjord. Recently it was reclassified as a Fjard because its slopes are not as steep nor the entrance as deep as a Fjord.
Geocaching is prohibited within Acadia National Park; however, the park does sponsor an EarthCache Program for those seeking a virtual treasure hunt!
Trail Manager
Visit Acadia National Park online for more information or contact: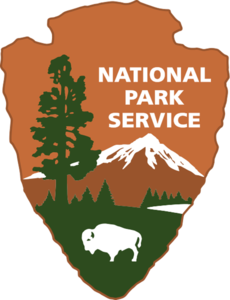 National Park Service, Acadia National Park
PO Box 177
Bar Harbor, ME 04609
Phone: (207) 288-3338
acadia_information@nps.gov