Description
Ship Harbor Trail forms a figure-8 loop. Bearing right at each junction leads along the shore of a narrow, picturesque cove. After passing along a rocky headland (watch carefully for blue blazes on the rocks), the trail turns right and continues through a thick spruce woods. A right at each intersection leads back to the parking lot.
Other Information
Why the area is called Ship Harbor is not certain. It might have been possible, at one time, for small ships to seek shelter in the cove. This trail is popular among birders. Along the coast you may see: common loons, common eiders, great blue herons, black guillemots, ospreys and eagles. The inland forest provides shelter for warblers, kinglets, and other songbirds.
At low tide, the rocky headland has numerous tidepools. When exploring the tidepools keep these safety tips in mind.
Never turn your back to the water.
Explore as the tide is going out.
Be gentle with tidepool creatures.
Dogs are allowed on the trail on a six foot leash.
Geocaching is prohibited within Acadia National Park; however, the park does sponsor an EarthCache Program for those seeking a virtual treasure hunt!
Trail Manager
Visit Acadia National Park online for more information or contact: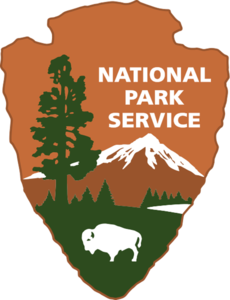 National Park Service, Acadia National Park
PO Box 177
Bar Harbor, ME 04609
Phone: (207) 288-3338
acadia_information@nps.gov