Description
The southernmost section of the river is known as the Androscoggin Greenway. The Androscoggin Greenway is a cooperative effort, led by the Androscoggin Land Trust, that includes residents, landowners, municipalities, businesses and government agencies along the Androscoggin River corridor. These groups are working together to preserve open space along the Androscoggin River and its tributaries, revitalize the urban and village waterfronts such as those in Jay-Livermore Falls, Lewiston-Auburn and Lisbon Falls, create access to the river for recreation and transportation and provide a riverfront setting for community life. This section also includes Androscoggin Riverlands State Park, one of Maine's newest parks.
Paddlers will most commonly visit portions of the Androscoggin River Trail most suited to their skills and available time, rather than paddling the entire navigable trail. Please refer to the Androscoggin River Trail's interactive River Trail Map to find the most up-to-date information to plan your trip, including information about access points and river conditions upstream and/or downstream from these points. Sites along the Androscoggin River Trail are regularly being improved and added. Maps are also located at kiosks at popular access points.
The Androscoggin River Trail also exists upstream (Mahoosucs) from this section; see "Connector Trails" for more information.
Other Information
The Androscoggin River Watershed Council is working with numerous groups and individuals to promote a water trail along the full length of the Androscoggin River from Lake Umbagog in Northern New Hampshire to the easterly end of Merrymeeting Bay in Maine. The trail provides access for a wide variety of uses including paddling, fishing, and motor boating in appropriate parts of the river.
The Androscoggin River flows 168 miles and there are more than 40 mapped, publicly-available access sites to the river which provide access to most of the river. Full development of the trail will include improvements to existing sites and the establishment of new sites. In addition, there are plans for improved portages, water-access only sites, and day use areas.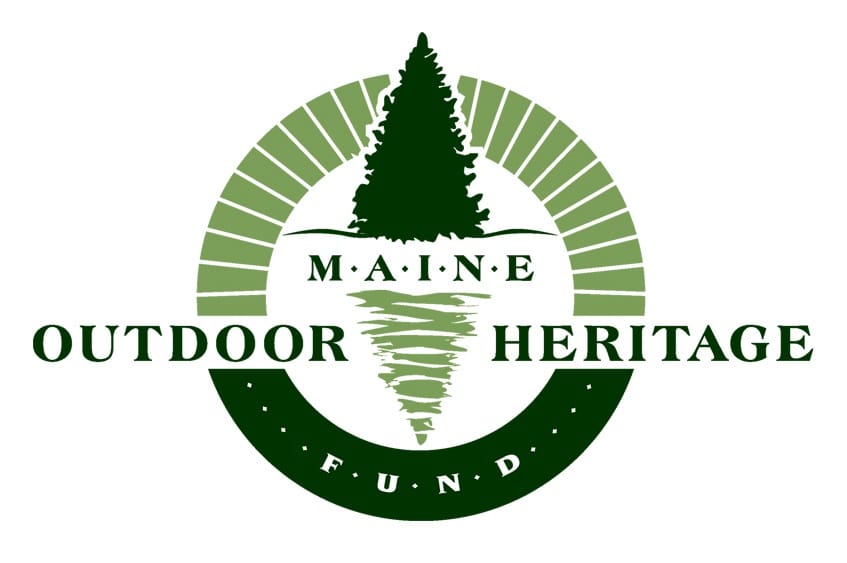 This trail was made possible in part with funds from the Maine Outdoor Heritage Fund (MOHF). For more information about MOHF and the wildlife and conservation projects it has contributed to, please visit the MOHF webpage.
Trail Manager
For more information, visit the Androscoggin River Watershed Council online or contact: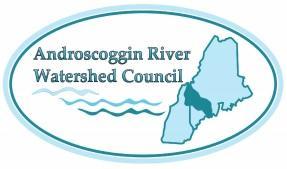 Androscoggin River Watershed Council
PO Box 1541
Bethel, ME 04217
Phone: (207) 754-8158
arwc@androscogginwatershed.org
View website