Description
Baxter Woods is a City-owned 30-acre nature preserve offering towering pines and quiet, shaded trails suitable for foot and bike traffic. The park is open from dawn to dusk. A large informational sign marks the start of the main trail from Stevens Avenue. Due to large tree roots on some of the smaller trails, wheelchairs and strollers may want to stick to the main trail, which runs from Stevens Avenue to Forest Avenue. The trails connect to Evergreen Cemetery at a marked crosswalk on Stevens Avenue.
Other Information
This trail is co-managed by the City of Portland and Portland Trails.
Trail Manager
Visit Portland Trails online for more information and a printable map or contact: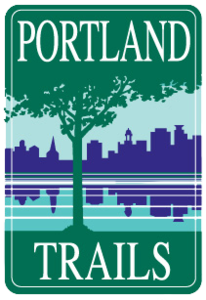 Portland Trails
305 Commercial Street
Portland, ME 04101
Phone: (207) 775-2411
info@trails.org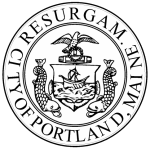 City of Portland, Department of Public Services
55 Portland St.
Portland, ME 04101
Phone: (207) 874-8493