Description
The trails on the Craig Brook National Fish Hatchery property are all fairly level and smooth, winding through forested areas and along streams. Visitors may enjoy the Nature Trail Loop (1 mile, blazed in yellow) or side trails such as Mossy Rocks Trail (blazed in red), Brook Trail, Pond Trail, Tall Pines Trail, and Alamoosook Trail.
Trails lead to both Alamoosook Lake and Craig Pond, and offer visitors an opportunity to picnic, swim, or launch boats. Be sure to stop inside the Fish Hatchery during business hours to learn more about fish biology and conservation through interactive and informative displays.
Other Information
Craig Brook National Fish Hatchery was established in 1889 to raise and stock juvenile Atlantic salmon for Maine waters. Craig Brook currently supports seven river specific brood stocks of Atlantic salmon.
There are numerous visitor opportunities at Craig Brook including:
Boat launch and picnic area on Alamoosook Lake
Boat launch and picnic area on Craig Pond
Nature trail with interpretive signs
Indoor Visitor Center with watershed, stewardship and historical-themed displays, including antique fishing memorabilia
Public restrooms
Conference room and meeting facilities
Trail Manager
For more information, contact Craig Brook National Fish Hatchery: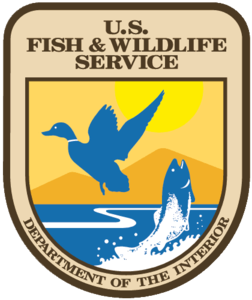 Craig Brook National Fish Hatchery
306 Hatchery Road
East Orland, ME 04431
Phone: (207) 469-7300
View website