Description
The trail is maintained as a snowmobile trail, also open for walking, snowshoes, or other primitive uses. No bikes. The trail includes some bridges with open grids; due to the openings, these bridges are not suitable for dogs, bikes, or small children. Please respect the close proximity of neighbors and keep dogs on leash or under strict voice control. Accessibility to the trail is limited by the steep drive from the parking area (boat launch) and the need to cross busy Route 9 before entering the woods.
Other Information
Please observe the following rules while visiting Dunn's Depot Trail:
No bikes.
Hunting is prohibited by Homeowners' Association deeds. Regardless, hikers should always wear blaze orange during hunting season, on all hikes.
Please respect various postings on private abutting land.
Dogs are welcome, but on leash or voice control with strict attention to pet waste removal; bridges on the trail have open grids and are not suitable for many dogs.
Trail Manager
The trail is open to the public due to a conservation easement held by the Royal River Conservation Trust. Owned by the Dunn's Depot Homeowners' Association, most trail maintenance is provided by the Royal River Snowmobile Club.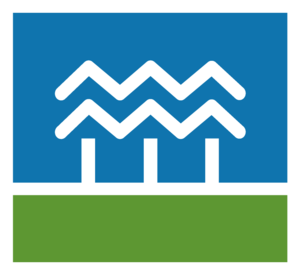 Royal River Conservation Trust
PO Box 90
52 North Road
Yarmouth ME 04096
Phone: (207) 847-9399
info@rrct.org
View website