Description
The Town of Eagle Lake maintains this recreation area for public use. Facilities include walking trails, exercise stations, and educational opportunities. In the winter months, the trails become groomed cross-country ski trails.
Other Information
Trail rules:
Trails are for walking and jogging only in the summer time. In the winter months, the trails are groomed for cross-country skiing.

There are no ATVs or snowmobiles allowed on the trail system.

It is recommended that you dress for weather conditions and wear proper footwear. You should always tell someone when you plan to walk in the woods alone.
Trail Manager
For more information, please contact: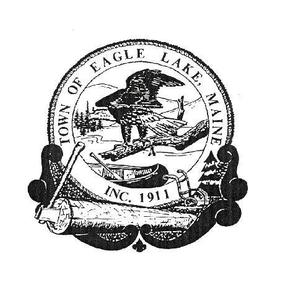 Town of Eagle Lake
Town of Eagle Lake
36 Devoe Brook Road
Eagle Lake, Maine 04739
Phone: (207) 444-5511
Fax: (207) 444-2810
manager@townofeaglelake.org
View website