Description
The Franklin Pasture Trail provides an excellent surface for rollerblading, skateboarding, biking, walking, and jogging close to downtown Lewiston. This trail begins in Marcotte Park behind the Colisee, winds behind the high school, continues to Longley Elementary School and then goes down through a field and ends on Bartlett Street.
Trail Manager
Visit City of Lewiston Public Works Department or LA Trails, a program of the Androscoggin Land Trust, online for more information or contact: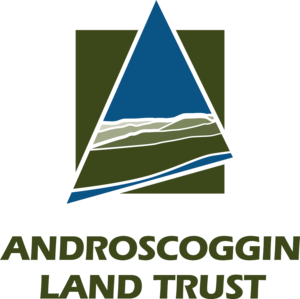 Androscoggin Land Trust
86 Main Street, Suite 201
PO Box 3145
Auburn, ME 04212
Phone: (207) 782-2302
View website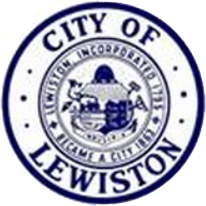 City of Lewiston, Public Works Department
103 Adams Ave.
Lewiston, ME 04240
Phone: (207) 513-3003
View website