Description
The Grindstone Falls Trail is an easy hike providing access to the river for fisherman, photographers, and anyone else exploring the Katahdin Woods & Waters Scenic Byway. The trail begins at the Grindstone Rest Area and follows the roadway for a short distance (less than 500 feet) before turning back into the woods. Depending on the water level of the river, there may be some exposed rock shelves beside the trail that provide easy river access.
About 0.7 miles from the trailhead, the trail crosses ME-11 into a slightly darker and damper forest. The trail quickly returns to the highway, and ends at another small parking area about 0.9 miles from the trailhead.
Other Information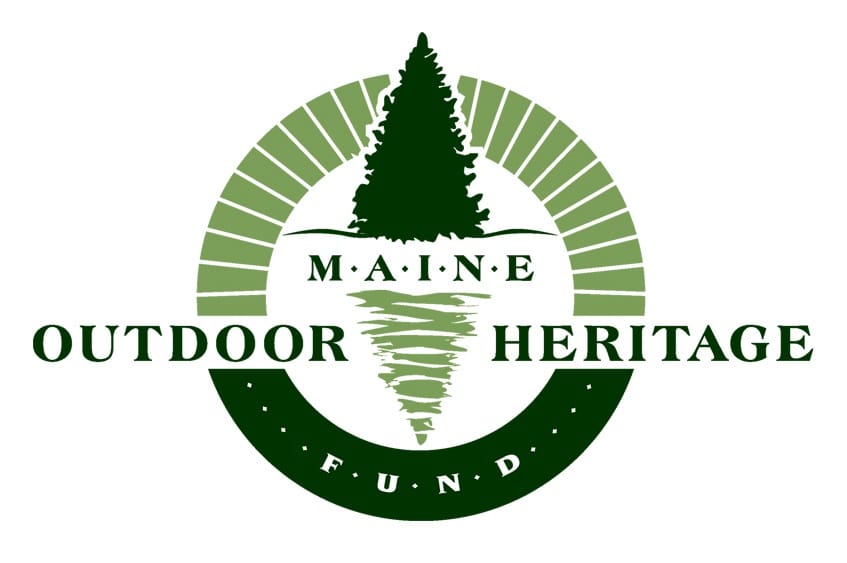 This trail was made possible in part with funds from the Maine Outdoor Heritage Fund (MOHF). For more information about MOHF and the wildlife and conservation projects it has contributed to, please visit the MOHF webpage.

Trail Manager
For more information, contact Katahdin Area Trails.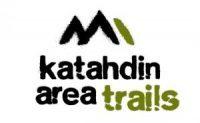 Katahdin Area Trails
PO Box 669
Millinocket, ME 04462
Phone: (207) 723-5438
info@katahdinareatrails.org