Description
A network of color-blazed trails (white, blue, red, and yellow) as well as a snowmobile trail across the property allow visitors to explore this recently conserved preserve. A few other short/spur trails provide trail connections or scenic views. The trail from the primary parking to the pond is easy, while some of the other trails in the preserve are moderate.
Visit Knight's Pond, or follow trails into the woods through oak-hickory forests and alongside vernal pools. Trails crossing Blueberry and Bruce Hills provide for some nice elevation changes. Snowshoeing and skiing are permitted, though trails are not managed specifically for these uses.
Fore more information about using a wheelchair at Knights Pond, visit Enock's Adventures at MTF Stories.
Other Information
The preserve was opened to the public on October 22, 2015 after a campaign and conservation acquisition of 215 acres. Located less than a mile from each of two town centers, the preserve includes one shore of a 46-acre pond, a large block of forestland, a network of trails, and critical wildlife habitat. In the Spring of 2016, the Town of Cumberland acquired one small adjacent woodlot, expanding the preserve. An adjacent 76-acre federal parcel (FAA) with conservation easements completes the 300-acre conserved landscape.
The preserve is owned by the towns of North Yarmouth and Cumberland, and protected by conservation easements held by the Royal River Conservation Trust and the Chebeague and Cumberland Land Trust.
Please be respectful of all abutting private lands. Please contact either land trust or either town if you have questions about the evolving plans and activities at the preserve.
Funding for this $1.13M conservation acquisition project came from hundreds of local private donors, the property taxpayers of Cumberland and North Yarmouth, the Land for Maine's Future program, USFWS NAWCA, private foundations, and more.

This trail passes through a property that was acquired in part with funds from the Land for Maine's Future program. For more information about the LMF program and the places it has helped to protect, please visit the LMF webpage.
Trail Manager
Visit the Royal River Conservation Trust or the Chebeague & Cumberland Land Trust online for a printable map. Contact either land trust, or the Town of Cumberland, for more information: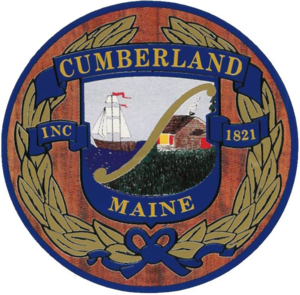 Town of Cumberland
290 Tuttle Road
Cumberland, ME 04021
Phone: (207) 829-2220
cbolduc@cumberlandmaine.com
View website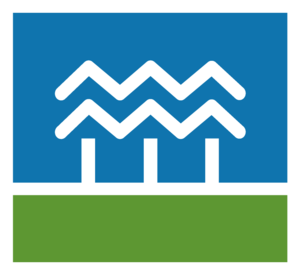 Royal River Conservation Trust
PO Box 90
52 North Road
Yarmouth ME 04096
Phone: (207) 847-9399
info@rrct.org
View website
Chebeague & Cumberland Land Trust
371 Tuttle Road, #2
Cumberland, ME 04021
Phone: (207) 489-9538
info@ccltmaine.org
View website