Description
The 66 acre park in the center of Bridgton's downtown, offers a 2.3 mile trail network. Trails follow the Stevens and Willet Brooks and overgrown pastures. There are two bridges to see, one a 60' covered bridge at the main entrance off Depot Street.
Pondicherry Loop (0.6 miles, moderate): Marked with yellow, this trail leaves from the main trailhead, crossing Steven's Brook to loop into the interior of the park.
Kneeland Spring Trail (0.1 miles, easy): This blue-marked trail, provides a cut off for the Pondicherry Loop trail and passes the Kneeland Spring, a spring with historical value as a once water source.
Pasture Trail (0.2 miles, easy): As the name suggest this red-marked trail meanders through old pasture as it connects the Snowshoe Hare Trail with Stonewall and Pondicherry Loops.
Stonewall Loop Trail (0.6 miles, moderate): This orange-marked loop is accessed from South High Street at the Bridgton Hospital and connects to the Pondicherry Loop and Pasture Trail.
Snowshoe Hare Trail (0.3 miles, moderate): This trail, marked in white, provides another access point from South High Street, connecting with the Pondicherry Loop and Pasture Trail.
Willet Brook Trail (0.2 miles, easy): This trail follows the banks of Steven's and Willet Brooks and is easily accessed by the Steven's Brook Elementary School. An educational amphitheater located near the Ham Bridge allows a chance for students to utilize the park as an outdoor classroom.
Other Information
Visitor Guidelines:
Visit quietly from dawn to dusk.
Keep pets at home.
Park bicycles and vehicles outside.
Stay on marked trails.
Refrain from feeding the wildlife.
Leave plants and animals undisturbed.
Carry out all that you carry in.
Camping and campfires are prohibited.
Firearm use is illegal (Town Ordinance).
Construction on features is ongoing. Enter at your own risk.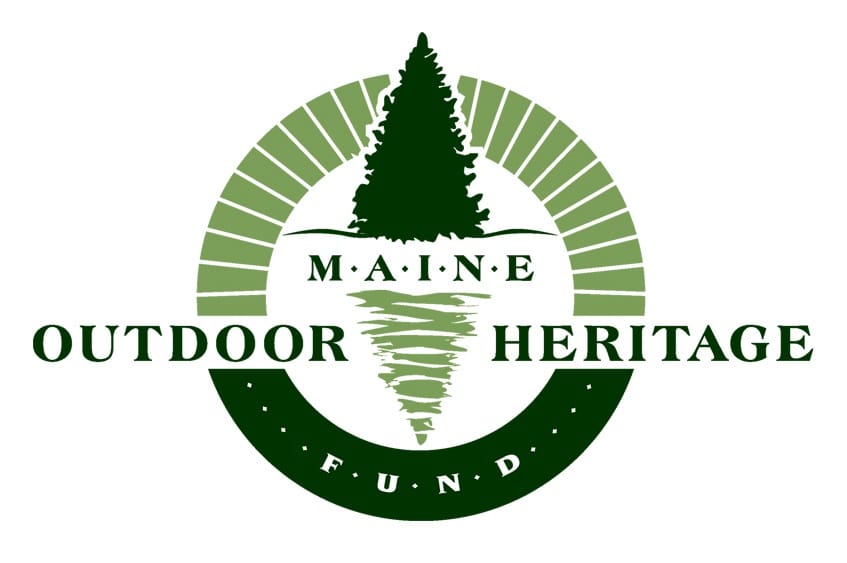 This trail was made possible in part with funds from the Maine Outdoor Heritage Fund (MOHF). For more information about MOHF and the wildlife and conservation projects it has contributed to, please visit the MOHF webpage.

Trail Manager
Visit Loon Echo Land Trust online for more information or contact:

Loon Echo Land Trust
8 Depot Street, Suite 4
Bridgton, ME 04009
Phone: (207) 647-4352
info@lelt.org
View website