Description
The 66 acre park in the center of Bridgton's downtown, offers a 2.3 mile trail network. Trails follow the Stevens and Willet Brooks and overgrown pastures. There are two bridges to see, one a 60' covered bridge at the main entrance off Depot Street.
Pondicherry Loop (0.6 miles, moderate): Marked with yellow, this trail leaves from the main trailhead, crossing Steven's Brook to loop into the interior of the park.
Kneeland Spring Trail (0.1 miles, easy): This blue-marked trail, provides a cut off for the Pondicherry Loop trail and passes the Kneeland Spring, a spring with historical value as a once water source.
Pasture Trail (0.2 miles, easy): As the name suggest this red-marked trail meanders through old pasture as it connects the Snowshoe Hare Trail with Stonewall and Pondicherry Loops.
Stonewall Loop Trail (0.6 miles, moderate): This orange-marked loop is accessed from South High Street at the Bridgton Hospital and connects to the Pondicherry Loop and Pasture Trail.
Snowshoe Hare Trail (0.3 miles, moderate): This trail, marked in white, provides another access point from South High Street, connecting with the Pondicherry Loop and Pasture Trail.
Willet Brook Trail (0.2 miles, easy): This trail follows the banks of Steven's and Willet Brooks and is easily accessed by the Steven's Brook Elementary School. An educational amphitheater located near the Ham Bridge allows a chance for students to utilize the park as an outdoor classroom.
There is a 0.7-mile universally accessible trail that runs along the eastern side of the network from the Bob Dunning covered bridge to Willet Road, utilizing sections of the trails described above. The trail winds through a number of forest types and along portions of Stevens & Willett Brooks. It has a packed gravel surface, gradual slopes, and is six feet wide at its narrowest point. There are rest areas on which to pull off and a few benches as well.
Read about Enock's experience using a wheelchair on these trails in MTF Stories, but note that the accessible trail has been improved significantly since he visited.
Other Information
Please note: dogs are allowed on the Pet Loop *only.* Please respect other hikers and do not take dogs on the other trails.
Park Rules:
Park hours are 6 a.m. to 10 p.m.
Bicycles are not allowed in the park and can be left at the entryways.
Dogs are allowed only on the designated trail and they must be leashed. Dog owners are responsible for all waste removal.
Camping and camp fires are not allowed.
Hunting is prohibited by local ordinance.
There is a carry-in, carry-out policy. Visitors are asked to help remove any litter they may find.
Please stay on marked trails.
Please do not disturb plants or wildlife, and please do not feed the wildlife.
Please respect the quiet and serene nature of the park.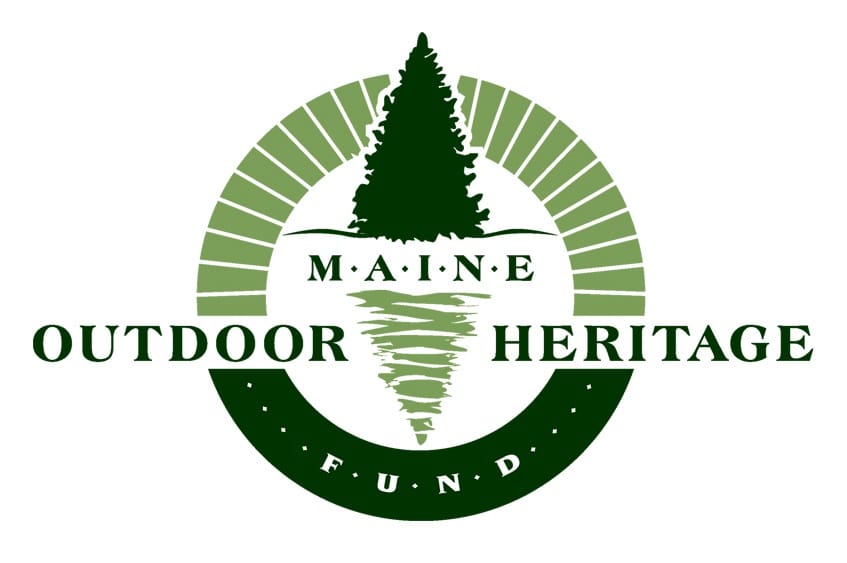 This trail was made possible in part with funds from the Maine Outdoor Heritage Fund (MOHF). For more information about MOHF and the wildlife and conservation projects it has contributed to, please visit the MOHF webpage.

Trail Manager
Visit the Town of Bridgton online for more information or contact:

Loon Echo Land Trust
8 Depot Street, Suite 4
Bridgton, ME 04009
Phone: (207) 647-4352
info@lelt.org
View website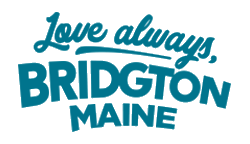 Town of Bridgton
3 Chase Street, Suite 1
Bridgton, Maine 04009
Phone: (207) 647-8786
View website