Description
Singing Meadows is a 16-acre hardwood-rimmed field, once part of an old saltwater farm. It is a haven for a wide variety of wildlife, including white-tailed deer, fox and moose. The crickets, katydids, grasshoppers and cicadas add their "voices" to the amphibians' croaking and the birds' songs, making this truly a Singing Meadows.
Other Information
The Boothbay Region Land Trust (BRLT) manages the preserve and has worked to preserve the scenic beauty of the Boothbay region since 1980 through conserving land for the benefit and enjoyment of the residents and visitors.
BRLT properties are open for quiet, low impact activities. When visiting this BRLT property, please observe the following rules:
Overnight camping and fires are not allowed.
Keep dogs within your sight and under control and carry out all litter.
Parties greater than 10 must obtain permission from BRLT first.
Commercial use is not permitted.
Trail Manager
Visit Boothbay Regional Land Trust online for more information and a printable map or contact: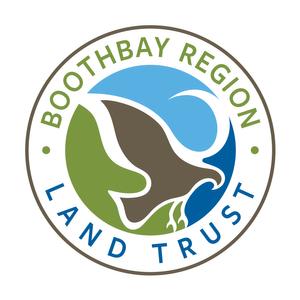 Boothbay Region Land Trust
PO Box 183
Boothbay Harbor, ME 04538
Phone: (207) 633-4818
brlt@bbrlt.org
View website