It's eerie season out in the Maine woods. The wind whistling through the leafless trees tends toward a haunting howl as the sun sets in the early evening. Sudden noises in the quiet woods cause hikers and bikers alike to beware - falling stick or sneaking zombie? It's anyone's guess.
If you enjoy the tingling sensation of hairs rising on the back of your neck, here are three haunted hikes to enjoy for Halloween.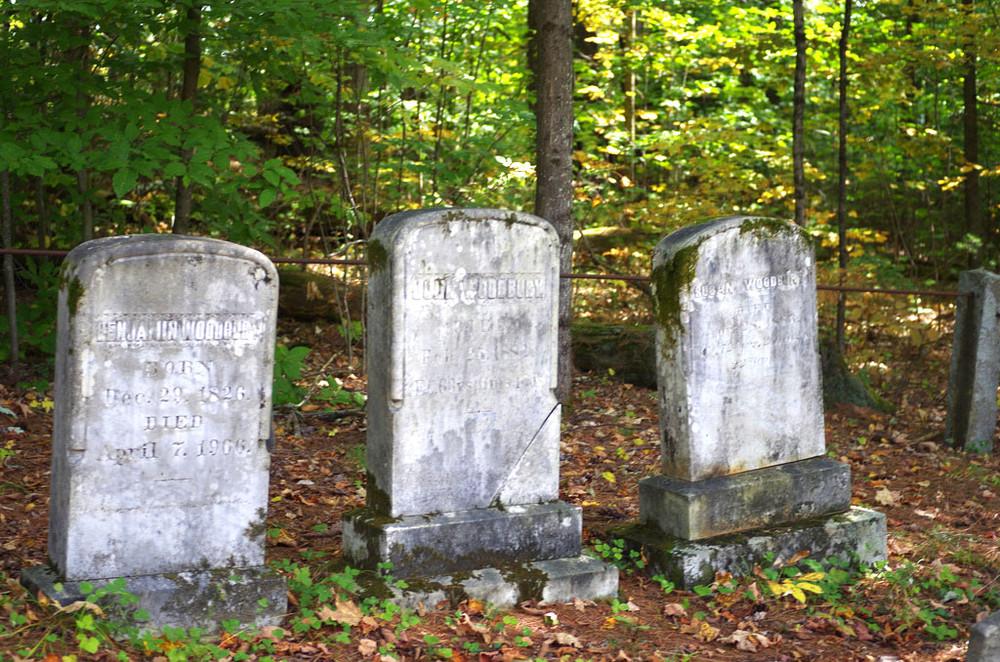 Photo credit: Jean-Luc Theriault
The Woodbury family donated this property to the Stanton Bird Club after farming the land in the 19th century. The family's graves still stand tall in a cemetery along the trail assuring that all passersby respect the trails and share the woods with birds and wildlife...and ghosts?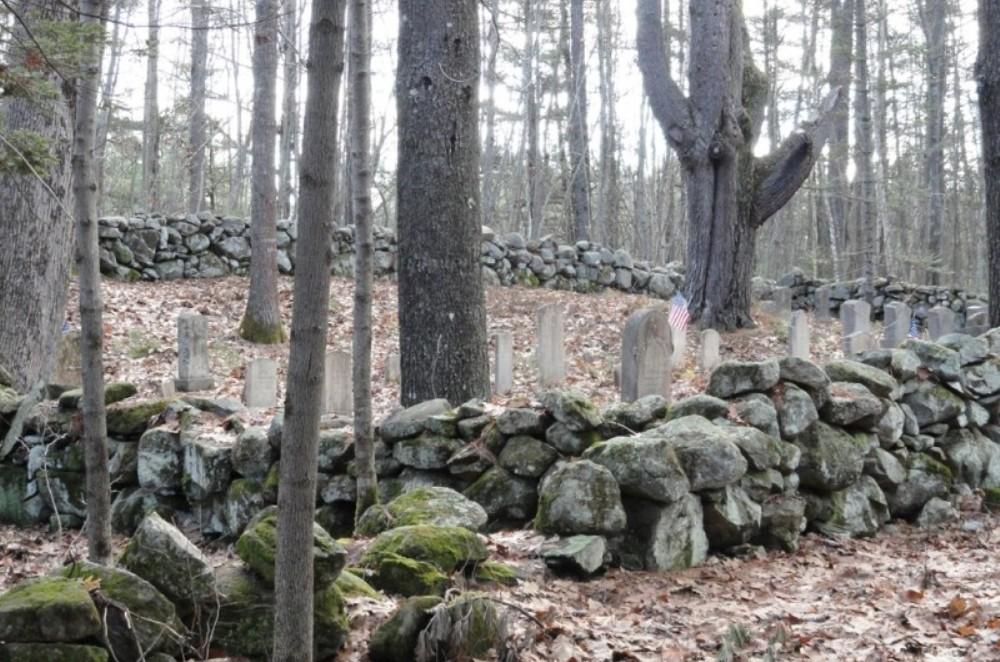 There is a lot of history surrounding the Lincoln County Historical Association's Pownalborough Courthouse in Dresden. The descendants of Fort Shirley's commander are buried in a family graveyard protected by a stone wall. Could the barrier be there to keep the paranormal out...or in?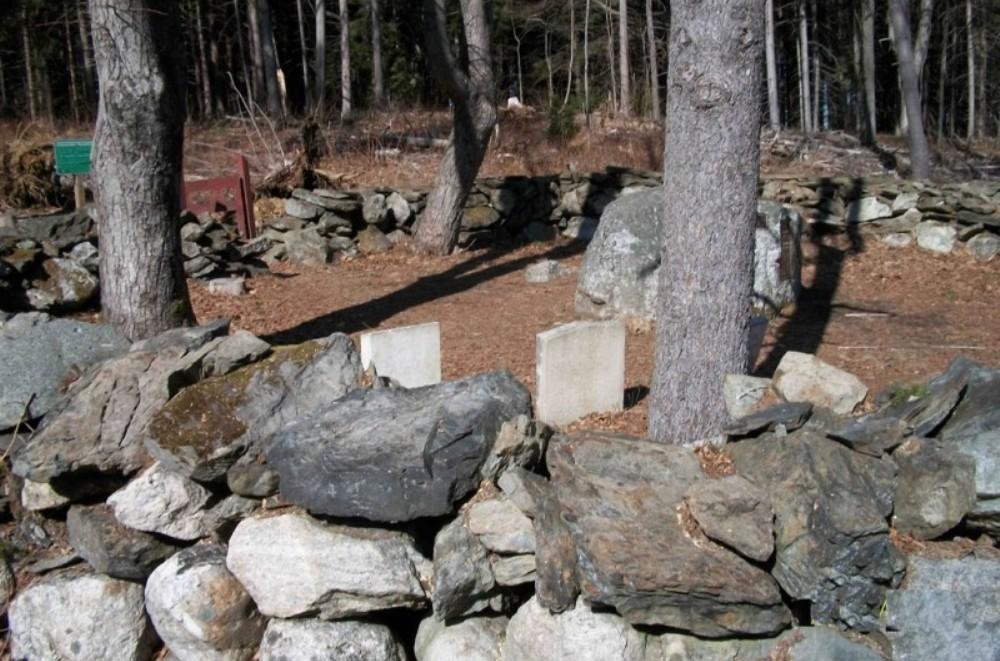 Photo credit: Maine BPL
Family cemeteries are found across Maine, but if you're looking for something a bit more out-of-the-ordinary, the trail at Mackworth Island State Park could be your ticket. The trail goes right by a cemetery built for Percival Baxter's pets (yes, the very same Percival Baxter of Baxter State Park) including 13 Irish setters and Baxter's horse Jerry Roan. Could this cemetery have been the inspiration for Stephen King's famous novel?
Does all of this sound a little too scary for you?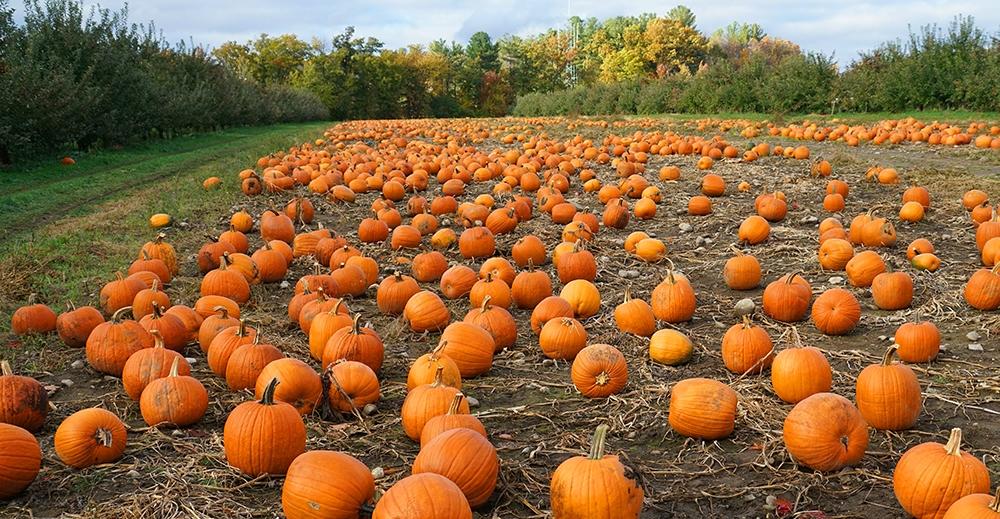 Would you prefer to stay inside while the goblins and ghouls lurk through the forests? Need a bit of respite after the spine-tingling sojourn through the haunted woods? Opt for a cozier night in at one of the restaurants or breweries on our Trailside Services Map!
Happy Halloween!