After a couple months of staying home from school and with summer on the horizon, kids in Maine are probably feeling a bit cooped up. Use Maine Trail Finder to find places for the whole family to go outside in Maine!
Many users find trails on Maine Trail Finder by Googling specific trail names, but Maine Trail Finder has search tools that will allow you to find new and less popular trails. With over 1,000 trails featured statewide, why go to the same trail as everyone else? Our Find Trails page allows you to browse all posted trails on an interactive map, or you can use the search panel to narrow down your options by selecting a trail activity type, difficulty level, length or location. This way you can find the perfect trail for your family.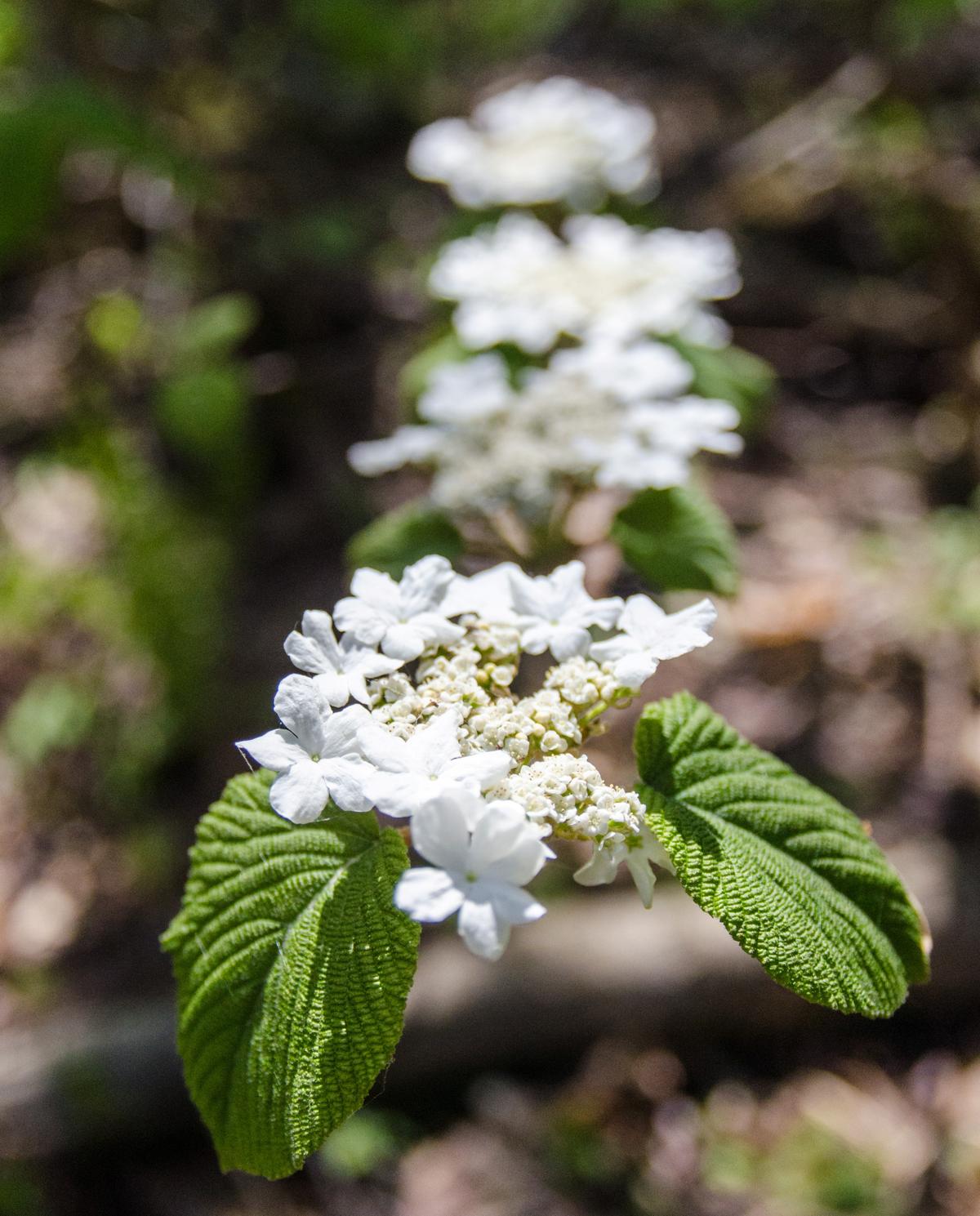 Hobblebush flowers in spring. Photo credit: Jean Polfus
We have also put together some popular trail searches that can help your family find a great new trail, such as waterfall hikes or places that are good for bringing your pooch. Use the Popular Searches dropdown menu in the filter panel to combine the popular search category with other search parameters.
If your family is interested in learning more about the natural world, check out these Natural Heritage hikes that were developed by the Maine Natural Areas Program. Each of the hikes has a downloadable guide with interesting information about plants, animals, rocks and water!
Stay Safe
We have been working hard to keep our site up-to-date with COVID-19 information and closures. However, it is always good to also check with the trail manager – the organization that stewards the trails – to make sure the trail is open. You can find contact information for every trail manager at the bottom of the Details tab on each trail page.
Be sure to review the recommendations for how to stay safe outdoors during the COVID-19 pandemic.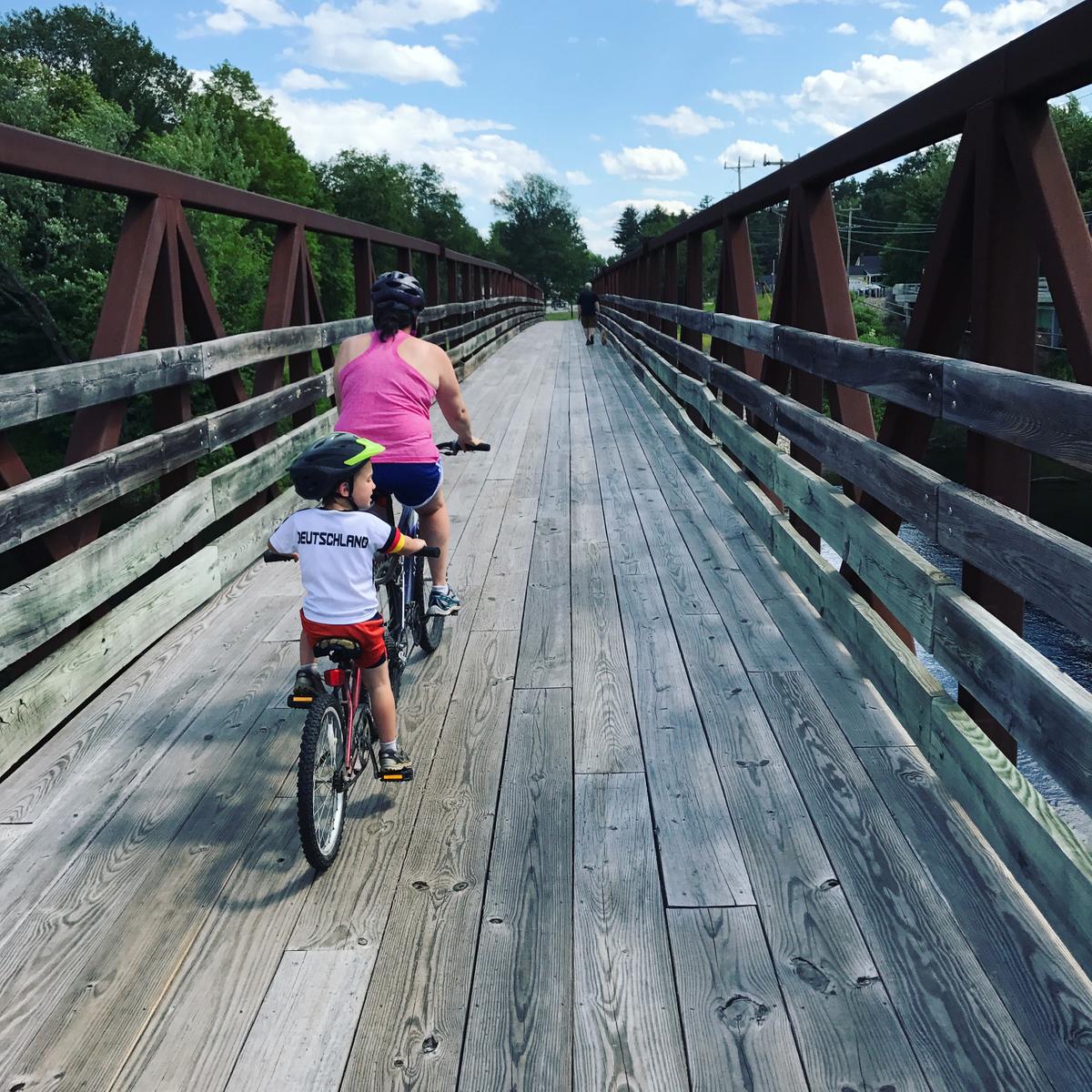 Earn Badges
If you are looking for a new adventure for your family, check out some of our fun badge challenges. These challenges provide an incentive for you to get out often and to new explore new places in Maine.
To earn badges, set up a free account. From your account, or from trail postings, you can add to a trail log, which can be seen only by you. Maine Trail Finder will automatically award the badges you complete the challenges!
Once you earn a badge it will show up in your account, and you will get an email with links you can use to share with your friends and family on social media. Challenge other family and friends to see who can earn the most badges.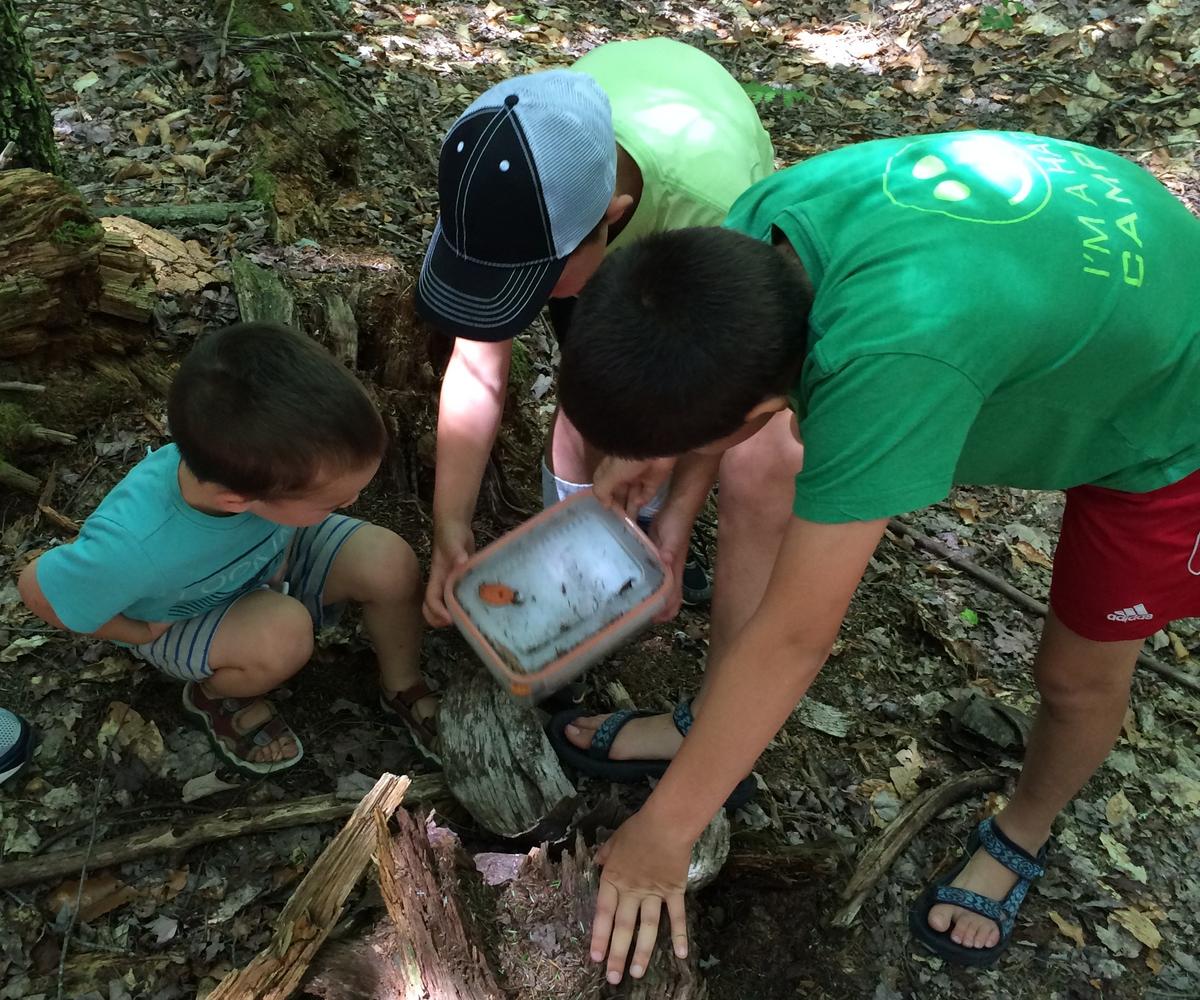 Although large group events are limited right now, many recreation and conservation partners across the state are hosting virtual events, such as virtual hikes, races or webinars.
You can check them out on the Outdoor Events Calendar.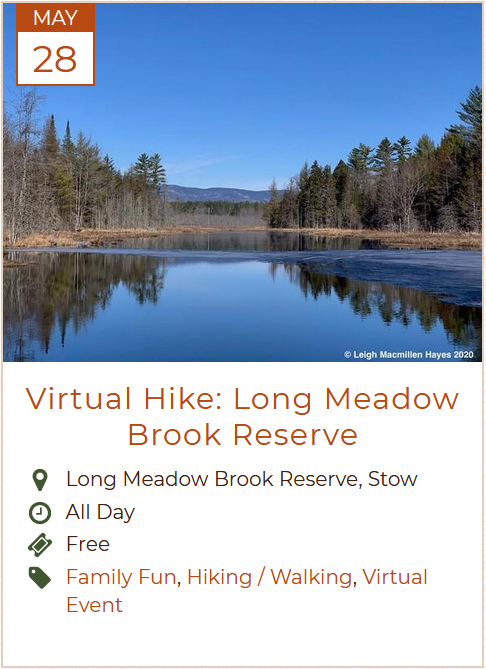 Be creative!
Ask your kids to use Maine Trail Finder to plan your Maine summer "staycation." Using your account, "wish list" trails they want to hike or bike. Find nearby businesses you can visit (ice cream anyone?). Make an itinerary, plan out what you need and even pack a bag with all the gear you will need to bring on the trail. Plan a big adventure for when it is safe (or when everyone is big enough)! Do a trails scavenger hunt with the website. And if you think of any other fun activities we can share, please let us know!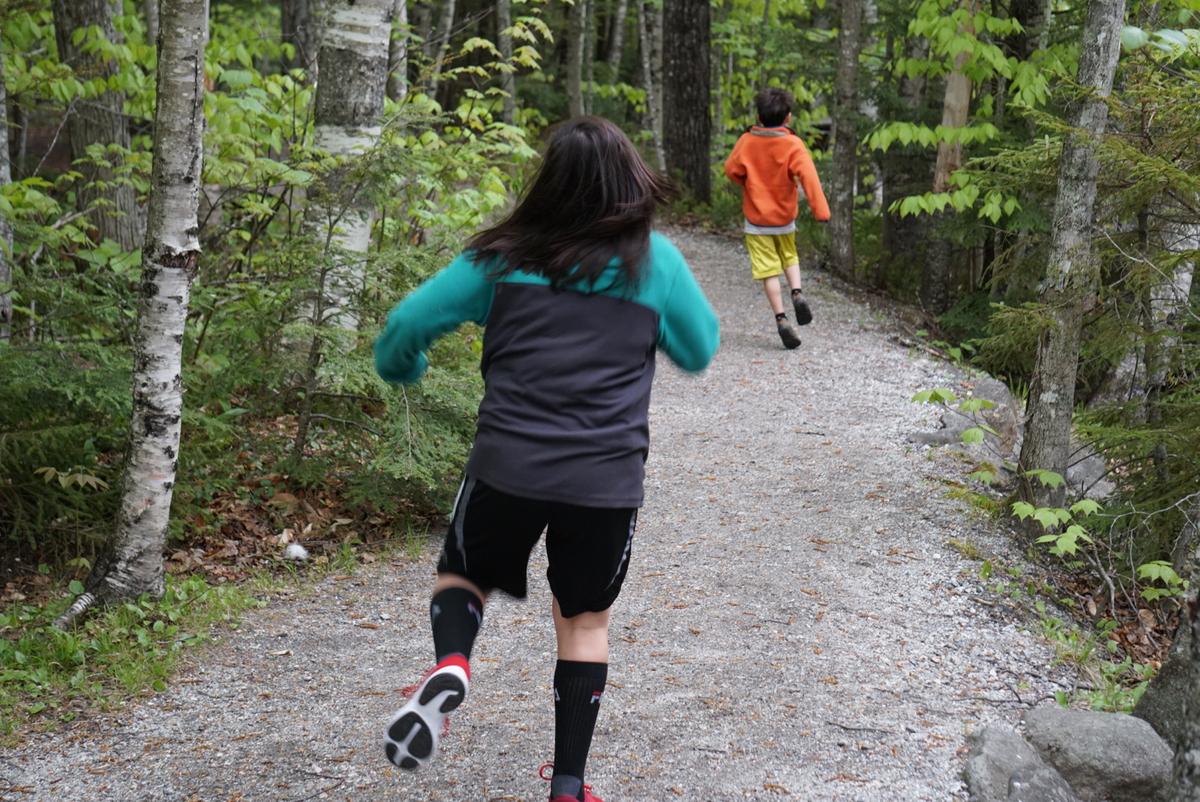 Learn More!
Check out our other blog stories for more in-depth information about getting outside as well as tips for new trails to check out!
For more details on how to use the website, check out this webinar:
Tell us how your family uses Maine Trail Finder to get outside in the comment box below!