Description
The trail is an old road which leads to the ocean. It's very flat with minimal roots and rocks. Upon reaching the water, the trail loops through a stand of spruce and fir, occasionally providing access to the rocky shoreline.
Other Information
This is a popular birding spot and there is good tidepooling at low tide. When exploring the tidepools keep these safety tips in mind.
Never turn your back to the water.
Explore as the tide is going out.
Be gentle with tidepool creatures.
Geocaching is prohibited within Acadia National Park; however, the park does sponsor an EarthCache Program for those seeking a virtual treasure hunt!

Natural Heritage Hikes is a project of the Maine Natural Areas Program in partnership with Maine Trail Finder. View the "Acadia National Park - Wonderland Trail" guide online here.
Trail Manager
Visit Acadia National Park online for more information or contact: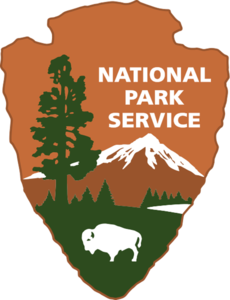 National Park Service, Acadia National Park
PO Box 177
Bar Harbor, ME 04609
Phone: (207) 288-3338
acadia_information@nps.gov