Description
This section of the refuge provides a network of trails for outdoor enthusiasts and an opportunity to explore the refuge's rich diversity of habitats around Chapman Pond and Greenlaw Brook. The trails are generally flat with some following old gravel roads.
All three trailheads have kiosks with maps of the trails. With over five miles of skiing, snowshoeing and hiking trails. The refuge offers excellent opportunities for viewing moose, bear, deer, beaver, waterfowl, and many species of migratory birds. The Aroostook National Wildlife Refuge is open to the public from sunrise to sunset, seven days a week.
Other Information
Motorized vehicles, camping, campfires, horse-back riding, mountain biking, hunting, trapping and fishing are all prohibited on the refuge.
Dogs are permitted on the refuge but must remain on the leash at all times.
Trail Manager
Visit Aroostook National Wildlife Refuge online for more information or contact: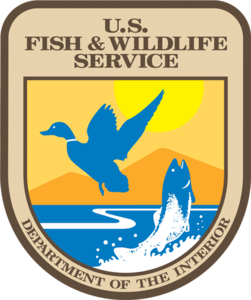 Aroostook and Moosehorn National Wildlife Refuge
103 Headquarters Road
Baring, ME 04694
Phone: (207) 454-7161
View website