Description
This trail provides access to the summit of Albany Mountain, an open summit that affords panoramic views in all directions with the best being to the south and east. Many lakes and ponds are visible and this particular view point is recommended for fine fall foliage viewing opportunities.
Begin on the Albany Notch Trail, turning left onto the Albany Mountain Trail at 0.6 miles. It is not recommended to follow the Albany Notch Trail past the Junction with the Albany Mountain Trail at this time as beaver activity has made the trail impassable. The Albany Mountain Trail follows and crosses several old logging roads as it ascends the north side of the mountain. Close to the summit, the trail begins crossing sections of open ledge and softwoods to the summit with it's wide open views. The distance from the Albany Notch Trailhead on Crocker Pond Road is 2.0 miles.
Other Information
Beaver activity has caused flooding of the trail some years. Currently the trail is dry and passable as the beavers have moved on elsewhere.
This trail shares the trail with the Albany Notch Trail which continues for another 3.4 miles after they split.
Trail Manager
Visit the White Mountain National Forest online for more information or contact: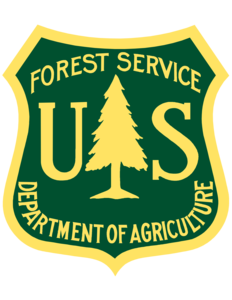 White Mountain National Forest
300 Glen Road
Gorham, NH 03581
Phone: (603) 466-2713
tpellerin@fs.fed.us
View website