Description
The primitive loop trail follows the discontinued end of Woodman Road (woods road) before turning right into the woods, following the stream, and looping clockwise back onto Woodman Road. Along the trail, look for historic granite markers showing the municipal boundary between New Gloucester and Auburn, a 1947 Plymouth, a farmer's bridge abutment from the 19th Century, and more. The green diamond-blazed City Line Trail connects the two Big Falls Loop Trail sections along the municipal boundary.
Please be careful of slippery rocks: The waterfall is challenging to appreciate due to poor vantage points from the trail and very slippery rocks in the stream and falls. Please be very careful traversing the rocks that form the falls.
Multiple private trails, that are open to the public for walking, leave the abandoned section of Woodman Road on the LEFT. (RRCT trails leave on the RIGHT.) Please respect all signs and postings by all abutters.
Other Information
The Preserve is open for hiking, snowshoeing, and back country skiing. Slopes and ledges will be a challenge for most skiers.
The abandoned section of Woodman Road (part of the trail) hosts a public easement, continuing beyond the preserve into marshy areas. While not maintained and with washouts and other risks, this section of road is sometimes used by neighborhood snowmobiles, abutting landowners, and others.
Dogs are welcome, but on leash or voice control, with strict attention to pet waste removal.
Safe and responsible hunting on the preserve is encouraged. We promote safe hunting experiences and protect deer by educating users of the hiking trail and their dogs to be respectful of hunters and deer during season, including winter deer yard season. As a courtesy, please call RRCT to inform us if you plan any trapping on the parcel. Hikers should always wear orange during all hunting seasons, on all hikes.
Please respect various postings on private abutting land.
Tenting and camping is allowed, but with permission, and well-away from trailheads or neighbors. There are no privies on this preserve. Give us a call, and plan on strict adherence to "leave no trace" principles.
Smoking is prohibited at all RRCT preserves.
Trail Manager
Visit the Royal River Conservation Trust online for more information or contact: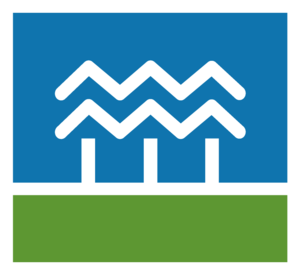 Royal River Conservation Trust
PO Box 90
325 Main Street
Yarmouth ME 04096
Phone: (207) 847-9399
info@rrct.org
View website