Description
The Chandler Brook Preserve includes remnants of an old farm, including two large hay fields and a hemlock forest. Visitors will find well-worn, natural paths in the forest and along the brook. These trails connect to the mowed paths around the perimeter of the fields. (Some of the lowland trails can be wet in sections after heavy rains and in the spring.) All trails are easily accessed from the parking area. This preserve provides excellent bird-watching opportunities.
Other Information
Please remember to clean up after your animals (dogs and horses) while visiting the preserve.
Hunting is allowed in the Chandler Brook Preserve.
Trail Manager
Visit the Town of North Yarmouth online for more information or contact: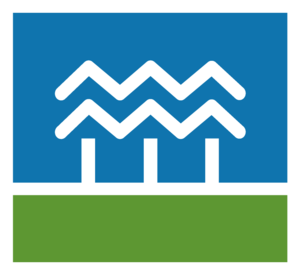 Royal River Conservation Trust
PO Box 90
52 North Road
Yarmouth ME 04096
Phone: (207) 847-9399
info@rrct.org
View website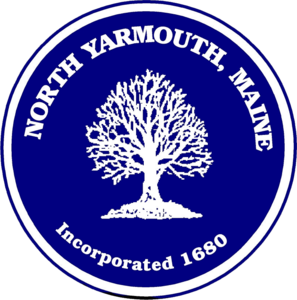 Town of North Yarmouth
10 Village Square Road
North Yarmouth, ME 04097
Phone: (207) 829-3705
View website