Description
This short trail is primarily designed to get off-trail enthusiasts including hunters and foragers across the powerline and onto the large undeveloped parcel; it is also a quiet trail for a short on-trail hike, or for convenient access to a mossy picnic ledge, beaver pond, and vernal pools. The new trail follows a private residential driveway for 50 feet before turning right onto RRCT's trail corridor. The primitive narrow trail includes ledges, roots, and rocks. CMP construction on the powerline is planned for 2019.
Other Information
Dogs and safe hunting are allowed on the Preserve. Hikers should always wear blaze orange in season. Dogs should stay on trail by voice control or leash to protect deer populations especially during the winter.

This trail passes through a property that was acquired in part with funds from the Land for Maine's Future program. For more information about the LMF program and the places it has helped to protect, please visit the LMF webpage.
Trail Manager
Visit Royal River Conservation Trust online for more information or contact: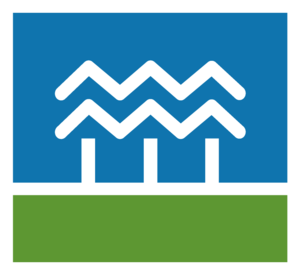 Royal River Conservation Trust
PO Box 90
52 North Road
Yarmouth ME 04096
Phone: (207) 847-9399
info@rrct.org
View website