Description
Runaround Pond, starting and ending at the town recreation area's hand-carry access point, is always an exceptional paddling experience. Soon after paddlers (or iceskaters) leave the boat launch, the winding pond creates a near-wilderness experience with miles of undeveloped forested shoreline. Fish and wildlife includes beavers, otters, eagles, osprey, kingfishers, herons, frogs, turtles, bass, and pickerel. A portage around the dam allows paddling downstream, on Chandler Brook — the Middle Branch of the Royal River.
Other Information
The Runaround Pond landscape in Durham includes more than 350 acres of conserved land, with RRCT's Chesley Meadows Preserve, the Town of Durham's Runaround Pond Recreation Area, and a working farm conserved by an agricultural conservation easement held by RRCT.
Chesley Meadows Preserve. This 153 acre preserve was created in late 2015 and expanded in March 2017. The preserve includes more than a half mile of Runaround Pond shoreline along with a stream, open marsh, beaver lodges, and forested riparian zones. The trust prioritized the property due to the wild shoreline, mapped deer yards, and significant wading bird and waterfowl habitat.
Runaround Pond Recreation Area. This popular spot includes 133 acres managed by the Town of Durham for paddling, fishing, skating, and many other adventures. The recreation area also protects and provides limited access (downstream) to the uppermost reaches of Chandler Brook (Middle Branch of the Royal River), stocked for trout.
Runaround Pond has a rich history, including as a location for several works of the author Stephen King, who spent most of his childhood living on Runaround Pond Road.
Trail Manager
Visit Royal River Conservation Trust or the Town of Durham online for more information or contact:
Town of Durham
630 Hallowell Road
Durham, Maine 04222
Phone: (207) 353-2561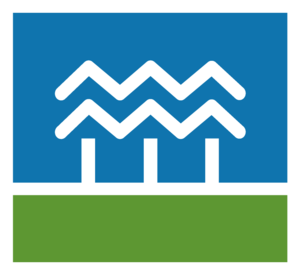 Royal River Conservation Trust
PO Box 90
52 North Road
Yarmouth ME 04096
Phone: (207) 847-9399
info@rrct.org
View website