Description
The small and large loop trails at Runaround Pond Recreation Area allow exploration of the shoreline of the pond and the shoreline of Chandler Brook. The trails pass near historic cellar holes, the retaining walls of the old mill, the historic granite dam, and quarries. The larger loop is 0.6 miles in length.
Paddling Runaround Pond: Runaround Pond is always an exceptional paddling experience. Paddlers may begin and end at the Runaround Pond Recreation Area's hand-carry boat launch. Soon after leaving the boat launch, the winding pond creates a near-wilderness experience with miles of undeveloped forested shoreline. Fish and wildlife include beavers, otters, eagles, osprey, kingfishers, herons, frogs, turtles, bass, and pickerel.
Visit Enock's Adventures at MTF Stories to read about Enock's experience using his wheelchair at Runaround Pond.
Trail Manager
Visit the Town of Durham or Royal River Conservation Trust online for more information or contact:
Town of Durham
630 Hallowell Road
Durham, Maine 04222
Phone: (207) 353-2561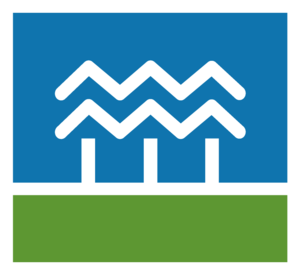 Royal River Conservation Trust
PO Box 90
52 North Road
Yarmouth ME 04096
Phone: (207) 847-9399
info@rrct.org
View website