Description
The Sebago to the Sea Trail enhances a variety of natural and recreational resources in this growing suburban area and helps link the city of Portland to the shores of beautiful Sebago Lake. For 5 miles, the Trail becomes a paddling route along the Presumpscot River.
This reach of the Presumpscot is considered Class B by the State of Maine; it is suitable for fishing and swimming. Shorelands are heavily wooded and there are no bridges across the river the entire length of the paddle. About a mile downstream from the put in, the Little River enters river right. This river and its headwater streams offer excellent fishing and are considered a high priority for conservation by the Presumpscot River Watershed Coalition. Exploring the Little River is a good side trip for those with more time. Owls and signs of wildlife are common along both the Presumpscot and Little Rivers. The Little River, like the Village of Little Falls, was named not for its size but for Moses Little.
Other Information
The Sebago to the Sea Trail project has been publicly supported by area towns, non-profits, and collaborating agencies, including: the towns of Falmouth, Windham, Standish, and Gorham; the cities of Westbrook and Portland; and the Portland Water District, Healthy Maine Partnerships, Portland Trails, and the Presumpscot Regional Land Trust.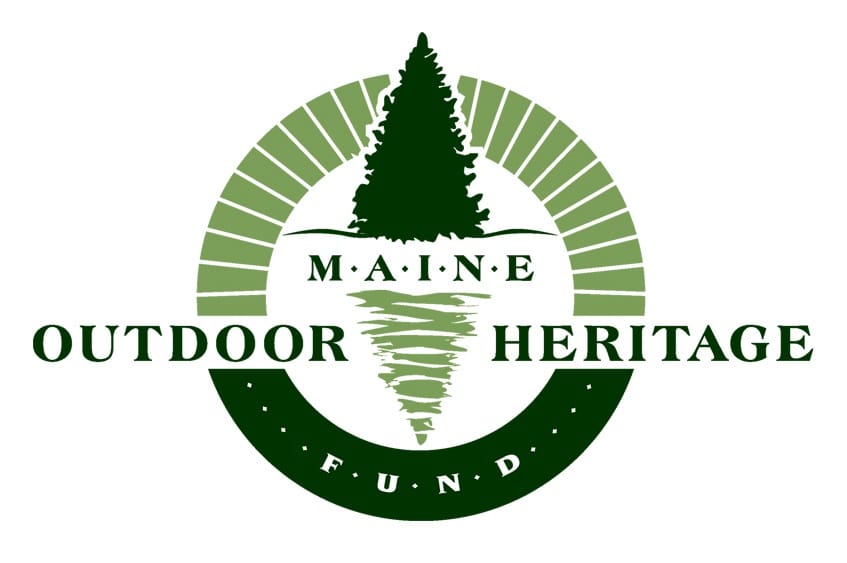 This trail was made possible in part with funds from the Maine Outdoor Heritage Fund (MOHF). For more information about MOHF and the wildlife and conservation projects it has contributed to, please visit the MOHF webpage.

Trail Manager
Visit Sebago to the Sea Trail online for more information and a printable map or contact:
Presumpscot Regional Land Trust
PO Box 33
Gorham, ME 04038
Phone: (207) 839-4633
info@prlt.org